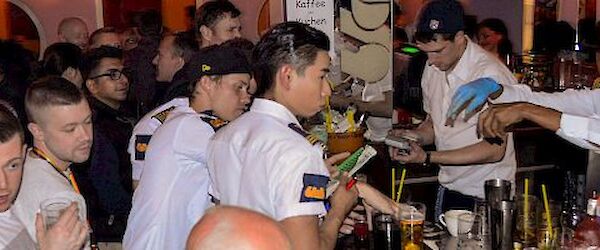 Opening party Motzstraße 28
30.06.23
At the end of a warm summer night outside on our new terrace we can say: It was a great opening of our new location in Motzstraße 28. A complete success.
We were pleased about the many guests who have been loyal to us for so long and accompanied us here. There was a lot of praise about the new location, which makes us very happy.
We were also happy about many night owls who maybe just discovered us. And all had a good time.
For our team the evening was the reward for months of work preparing the move and we are happy that you like it with us.