Flirt Juke Box, karaoke and crazy parties
You have a special music request or a song that you really want to play for you or your sweetheart? Or you are of the opinion that you need different music for your cocktail? Nothing could be easier! In our music box you will find just about any song you can imagine. The whole thing costs you nothing. The Gay Bar Blond in Berlin provides you with the "music wish box" free of charge. You are the DJ of the night!
With the Flirt Music Box the guests can provide the right sound and hit the right tone also somewhere else.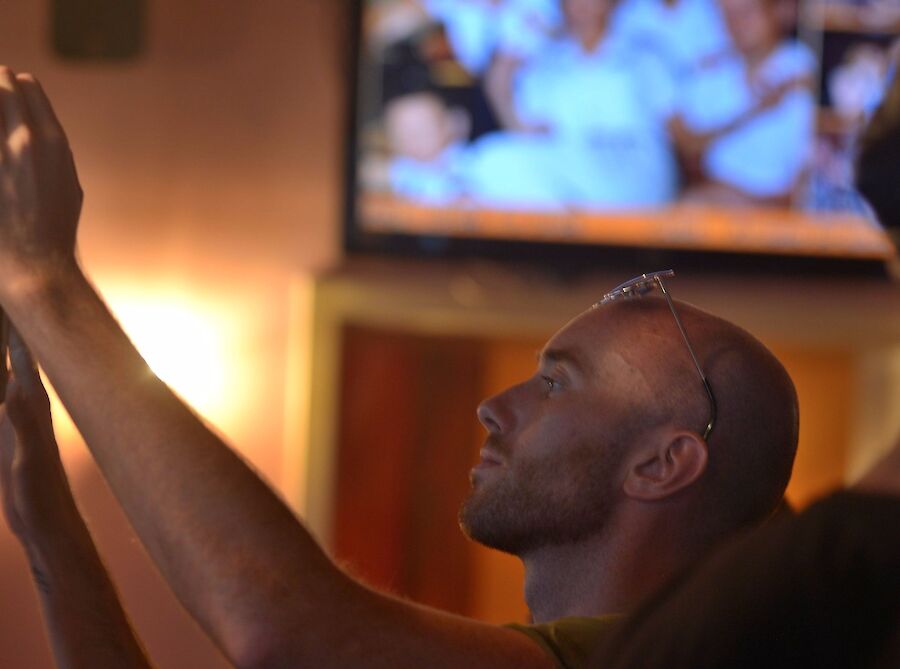 Whether Karaoke-parties or live shows – there is always action here. Entertaining, open for everyone and international: It is easy to hook up here for a glass or two or just enjoy a delicious cocktail.
"Let me entertain you."The barkeepers from the BLOND have adopted the Robbie-Williams' song title. In the middle of the Berlin-Schöneberg quarter, the invite every night to a very special event.