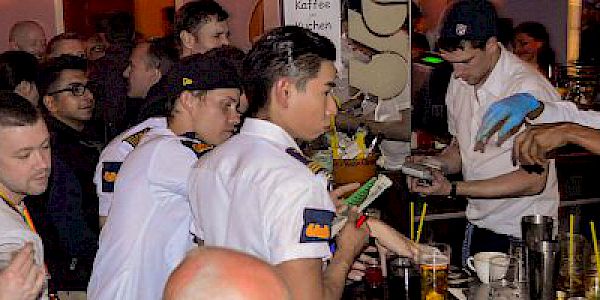 Christmas 2022
24.12.2022
Christmas Eve - the feast of love with your loved ones in blond. Why not also with your mom? We make it contemplative and cheerful and as always blond. And as always, fun is guaranteed.
19h we start until baby Jesus celebrates his birthday at midnight.
And who has birthday on 25.12. gets a bottle of sparkling wine for free.
ADDITIONAL CREDITS • Photo: jplenio (Pixabay.com)
Top